Pediatric Vision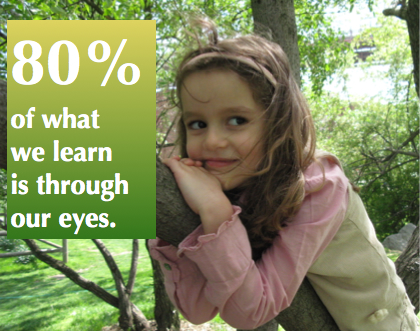 Vision problems affect 1 in 20 preschoolers and 1 in 4 school age children. A common mistake is to think that a vision screening in school or at the clinic is an eye exam. Screenings may pick up on more obvious vision problems but will not detect vision related learning problems or eye health issues.
Good vision includes
visual acuity
eye health
visual integration
visual skills such as

eye teaming
eye focusing
eye motility
Seventy percent of school age children with a learning disability in reading have some form of visual impairment.
A good friend and colleague, Dr. Nick Despotidis discuss the epidemic of myopia, the dangers of excessive screen time on our kids vision, and what we can do to help our kids.
---
Dr. Cameron McCrodan explains how aspects of sight that may be overlooked may result in a significant impact on our quality of life.
Keith Holland is Clinical Director of Keith Holland & Associates, an optometrist practice in Cheltenham that serves clients in more than 60 countries. He has almost 30 years' experience in optometry and began his career in The City University, London and The London Refraction Hospital.
---
"I used to think I didn't like to read because I was stupid, now I realize it was a problem with my eyes."
---
At The Gardens Eye Care, we are committed to providing children with the eye and vision care that will help them excel in school and live healthy, happy lives!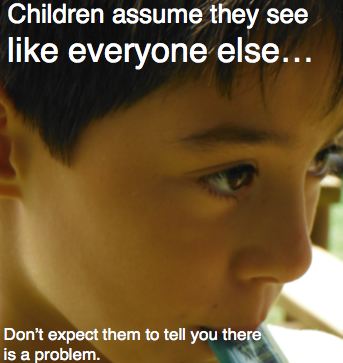 ---
---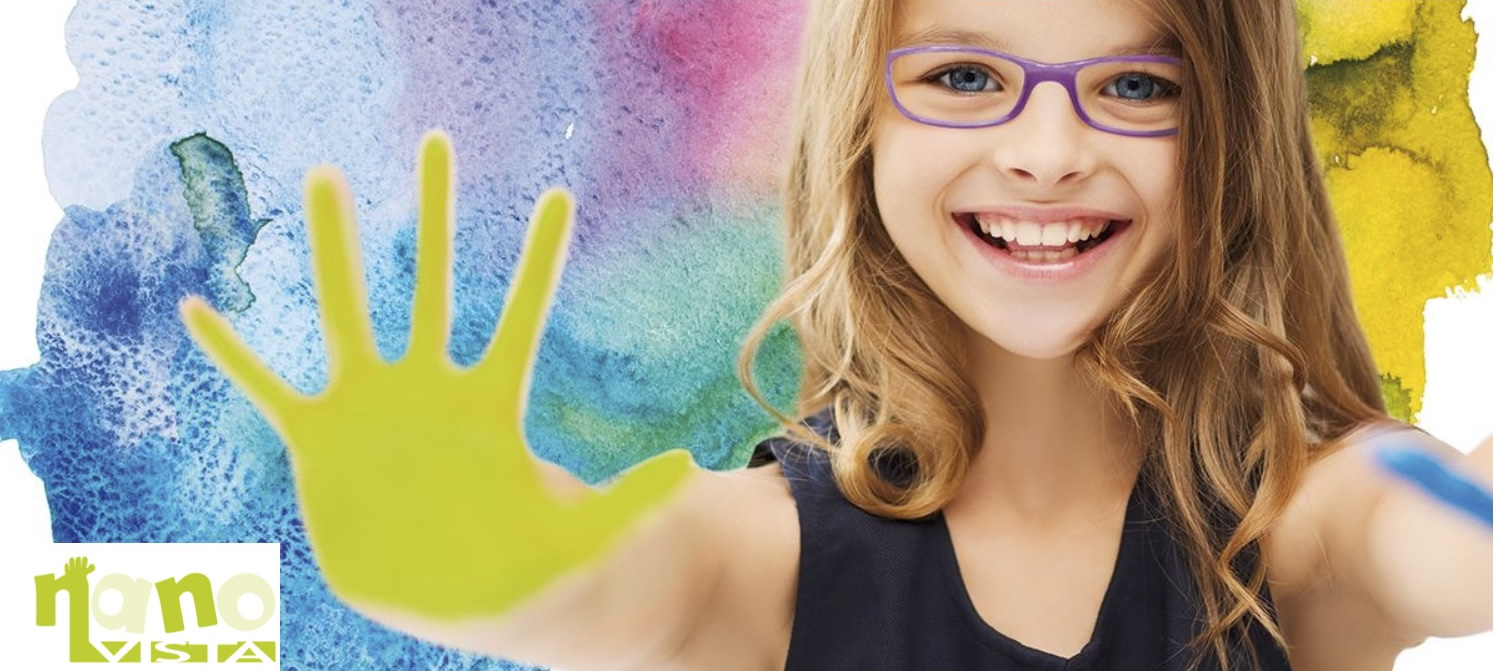 ---

| | | |
| --- | --- | --- |
| | | Get your child ready for their first eye exam with this charming story about Howard the Hedgehog. Howard is Star Student this week and is excited to tell his classmates all about his first trip to the eye doctor. From a fun puppet show to cool 3-D glasses, Howard shows the class that visiting the eye doctor isn't scary at all. It's a lot of fun! |