Frame Collections
Every frame and lens in The Gardens Eye Care Optical Boutique collection is a perfect blend of style, craftsmanship and function. Each piece is crafted from the finest materials and to standards of excellence unrivaled in the optical industry.
We are excited to bring the worlds' most innovative and exceptional eyewear lines to our Forest Hills community. Starting with a personal consultation, our experienced opticians will perfectly customize your frames and lenses to suit your specific eye care needs, working with you to produce perfectly fitted glasses for you based on your facial features and your own personal style.
We are proud to offer an extensive list of specialty services, including children's frames and lenses, sport-specific eyewear and active eyewear.
Our exclusive selection includes the following fine eyewear.
---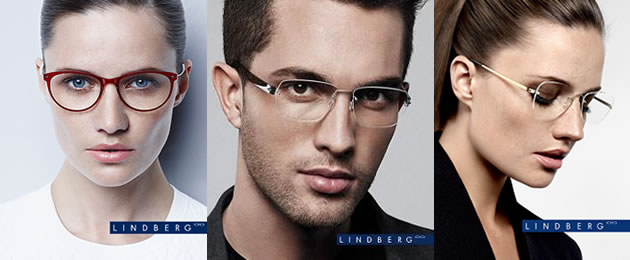 Lindberg
With a founding philosophy to never compromise on materials or craftsmanship, Lindberg's award winning, lightweight designs capture Danish minimalism at its best.  Introducing a customizable line made without screws, rivets, or welds, Lindberg is a master of original and innovative fashion eyewear design.
Their handmade signature featherweight rimless titanium frames are considered the best line of rimless frames in the world, being awarded a Warrant of Appointment by the Royal Family. They offer countless combinations of lens shapes, sizes, and temple colors and finishes to create a truly personalized design. Each frame is customised to your particular preferences, hand-finished and individually numbered.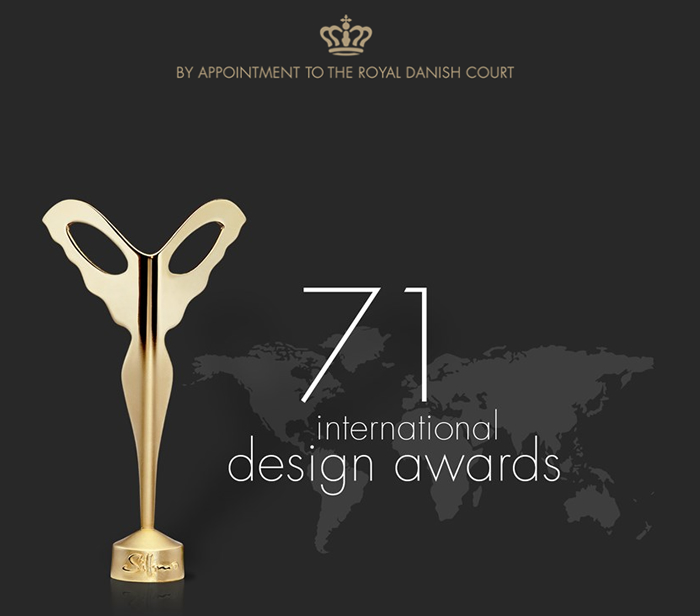 ---
DITA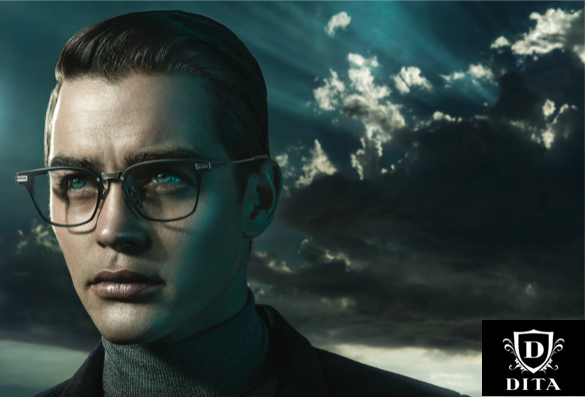 Why is it that simply holding a pair of Ditas may seduce you for life? It starts with the founding principles of Dita Eyewear. By refusing to compromise the four essential characteristics of quality, look, fit and feel, Dita has distinguished itself as a clear alternative to label branded eyewear.
All Dita frames are handmade using only the highest quality materials, including titanium, 18k gold, white gold, and the finest acetates.
The meticulous attention given to every detail of a Dita frame, from its custom hardware to its flawless finish, is unmatched. Each new Dita design is an artistic statement, for those who demand and dare to wear eyewear unbound by convention.


---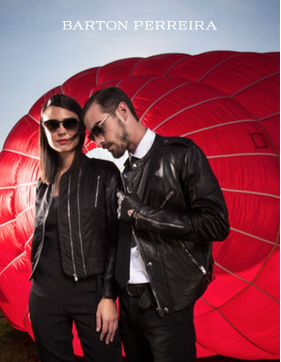 Barton-Perreira
Dedicated to pure luxury, Barton-Perreira's approach to fashion redefines style and elegance. Barton-Perreira is known for its focus on high style, commitment to innovation and the superior materials that go into crafting each individual pair. Handmade of the world's finest materials by skilled artisans, the designs are drawn from a range of influences—from Art Deco jewelry to mid-century furniture—with an emphasis on timelessness and continuity of form. The unique textures and saturated hues borrow from nature and are a strong focal point of the designs.
This means something beyond just fashion. It means brilliantly colored lenses set within exquisite frames, created by discerning designers and craftsmen. It means style that is instantly recognizable, and undoubtedly Barton Perreira.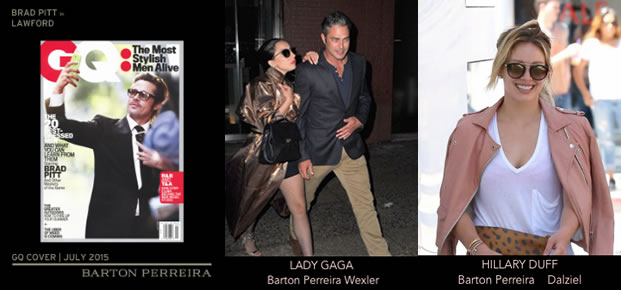 ---
Randolph Engineering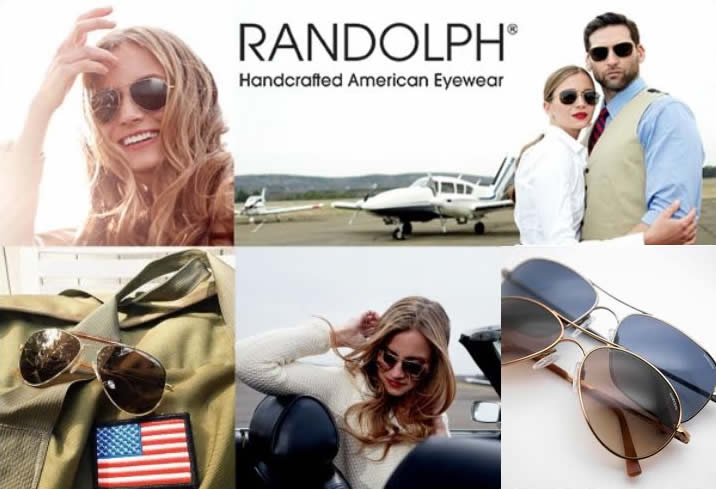 We're incredibly excited to bring the iconic aviators of Randolph Engineering exclusively to Forest Hills. Contracted by the US Army, Air Force & NASA, Randolph Engineering eyewear is famed for the ultimate in quality, performance & strength. Whether you're piloting an F18 fighter jet or driving a car, you need the best lenses available to protect your eyes and enhance your vision. Randolph sunglasses provide you with maximum eye protection against harmful ultraviolet rays while allowing an optimal range of visible light to pass through providing unsurpassed comfort level. We're proud to feature this incredible line hand-made right here in the USA.

---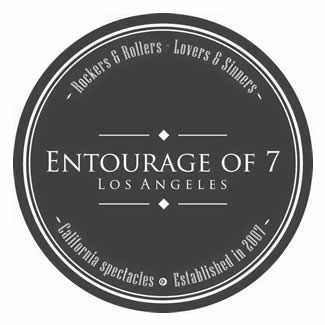 ENTOURAGE OF 7
ENTOURAGE OF 7 comes straight from the incredible design team in bohemian surf town digs of Venice Beach, LA, creating something fresh and new. Combining laid back LA style with sleek Danish aesthetics, Entourage of 7 fuses super high-quality materials with bold West Coast style. Hand made in Denmark, you feel the uniqueness instantly.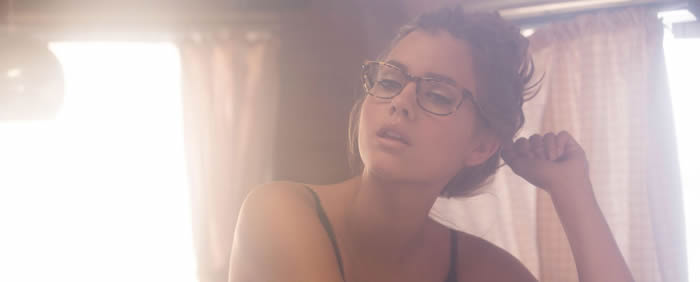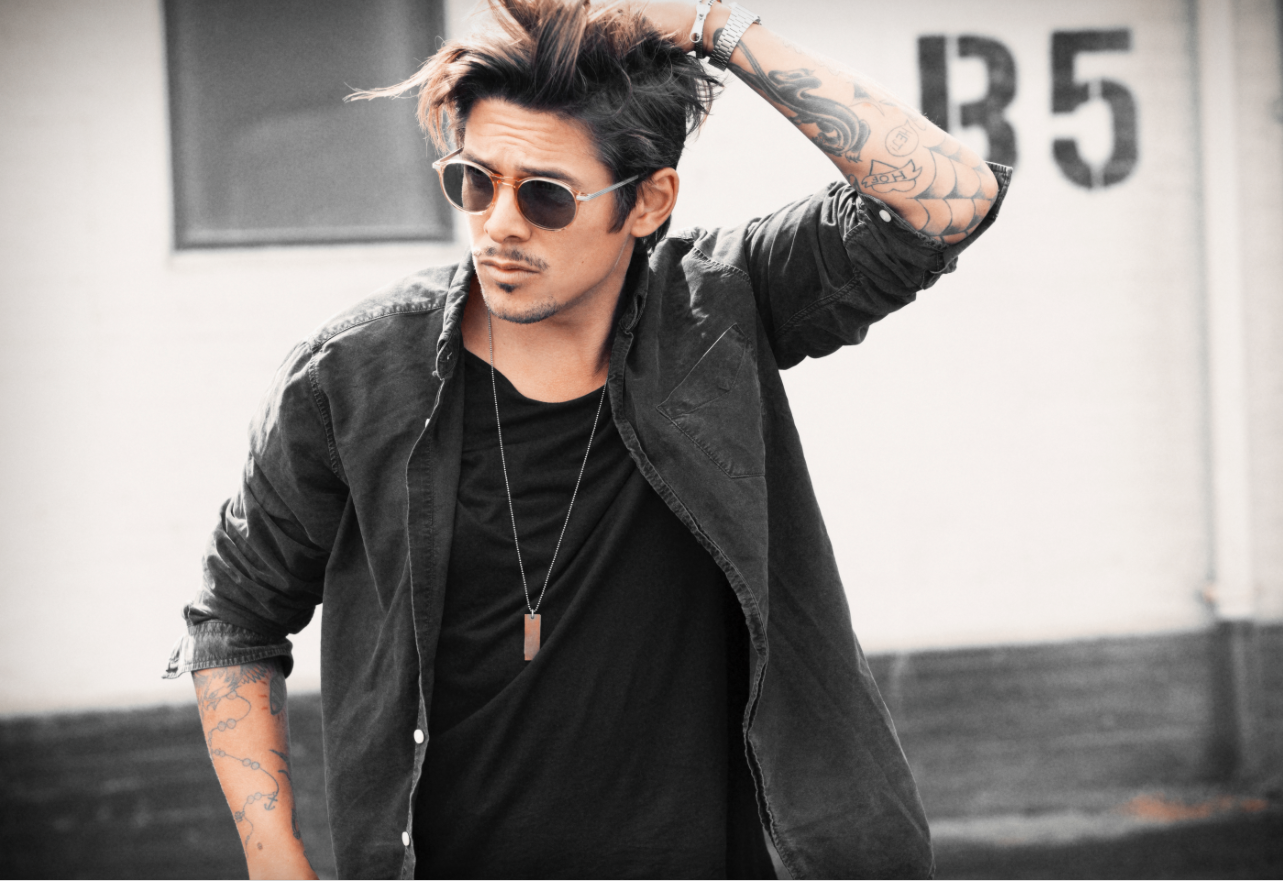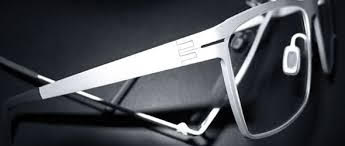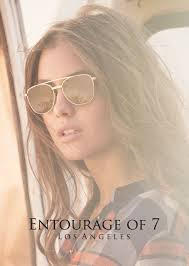 ---
Reptile HD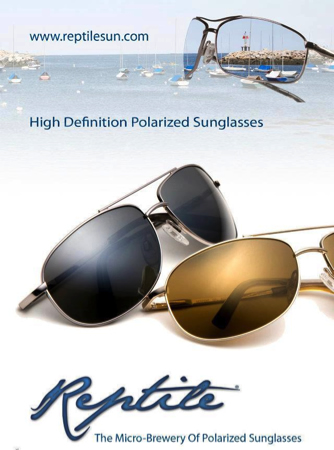 REPTILE High Definition Polarized Sunglasses combine fashion, comfort and function into purely elegant and beautiful eyewear. Known as the micro-brewery of Polarized Sunglasses, REPTILE is dedicated to providing the finest and most technologically advanced polarized eyewear. The Advanced Multi-Protection Advantage System is at the core of TPC-X and Polynium Technologies, offering the best polarizing efficiency in the world. It is thru this advanced multi-layer system that REPTILE delivers the ultimate sunglass protection. This technology manages light conditions and blocks glare produced by haze as well as direct and reflected sunlight glare, including glare reflected off water, road surfaces, snow, ice and sand.
REPTILES provide 100% UVA and UVB protection as well as Blue light protection which has been shown to cause cataracts and macular degeneration. Cutting-edge technology is used in designing every style. We're proud to bring the world's best polarized sunglasses to our patients, providing the ultimate in vision, comfort and protection.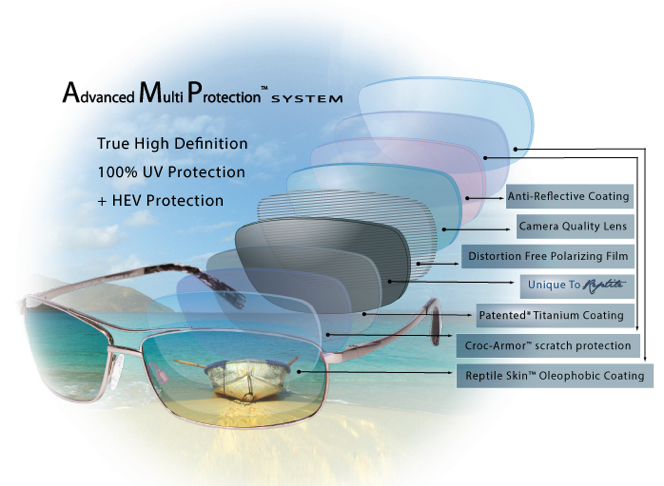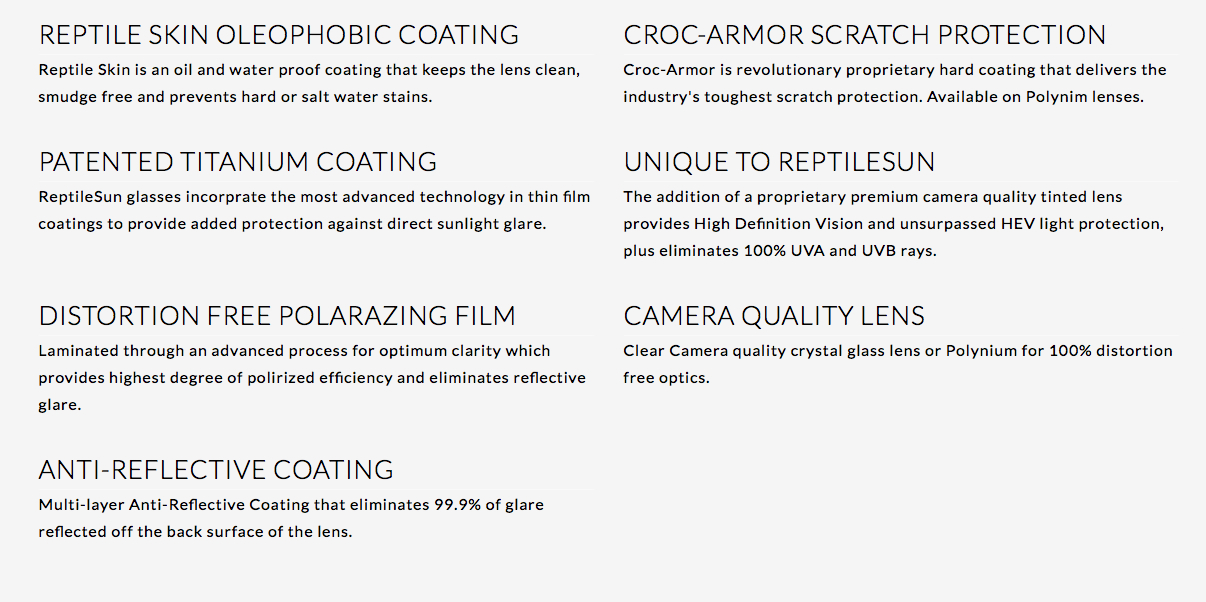 ---
Modo

MODO was born as a symbol of individualism.
MODO perfectly fuses light, colorful and multidimensional materials, with exquisite design details handmade in Japan.
With a vision of luxurious minimalism, MODO is laid back and effortlessly chick. MODO is constantly innovating through hand-crafted details for the perfect fit and finish. MODO is for those who inspire others by expressing themselves. It is for those daring to be exactly who they are.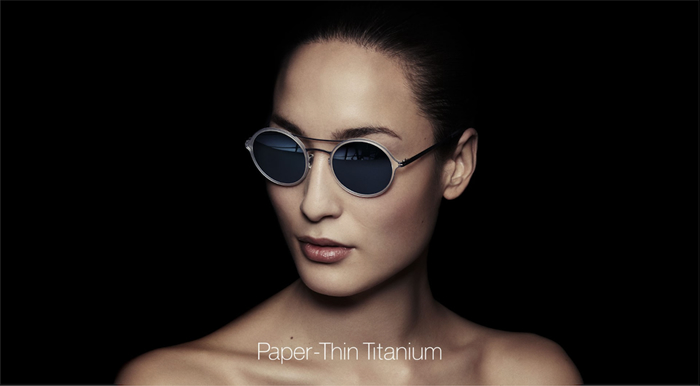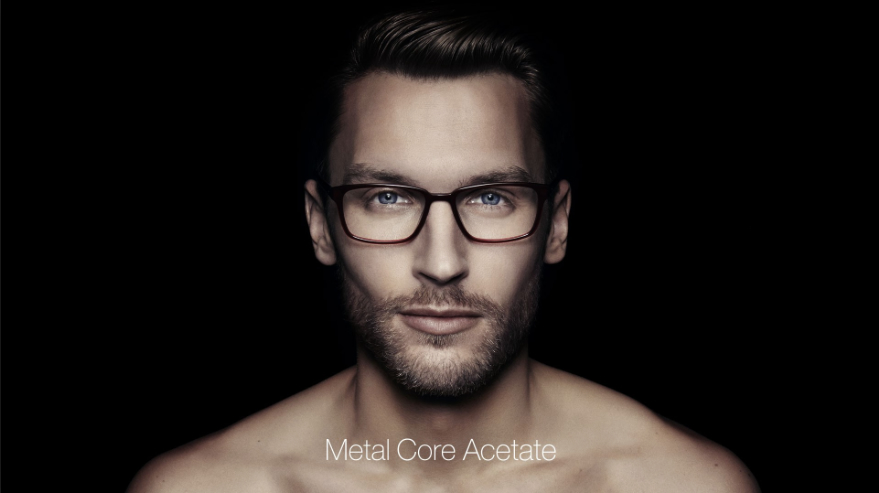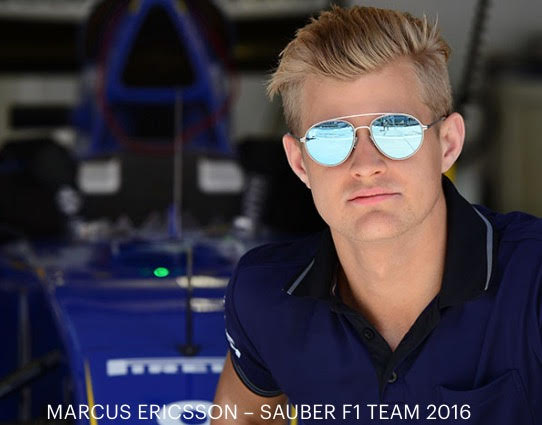 We are excited to partner with MODO in the "Buy a Frame, Give a Frame" program as part of the World Health Organization Vision 20/20 initiative. For each MODO frame we fit our patients, a man, woman or child from a developing nation receives the sight they need to see, learn, work and play.
---
Derek Lam
One of the most acclaimed designers of our generation, Derek Lam, creates fashion that is timeless in its elegance. His vision in design is both luxurious and wearable, with a feminine but unfussy beauty about it. This vision is carried over in his acclaimed eye wear line, with highly perfected detail.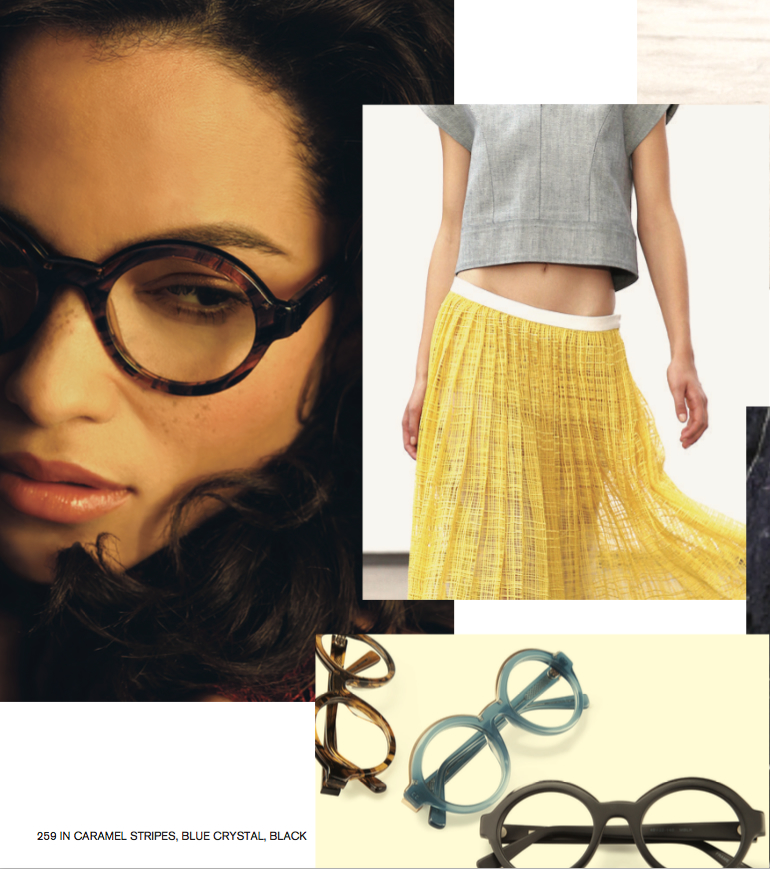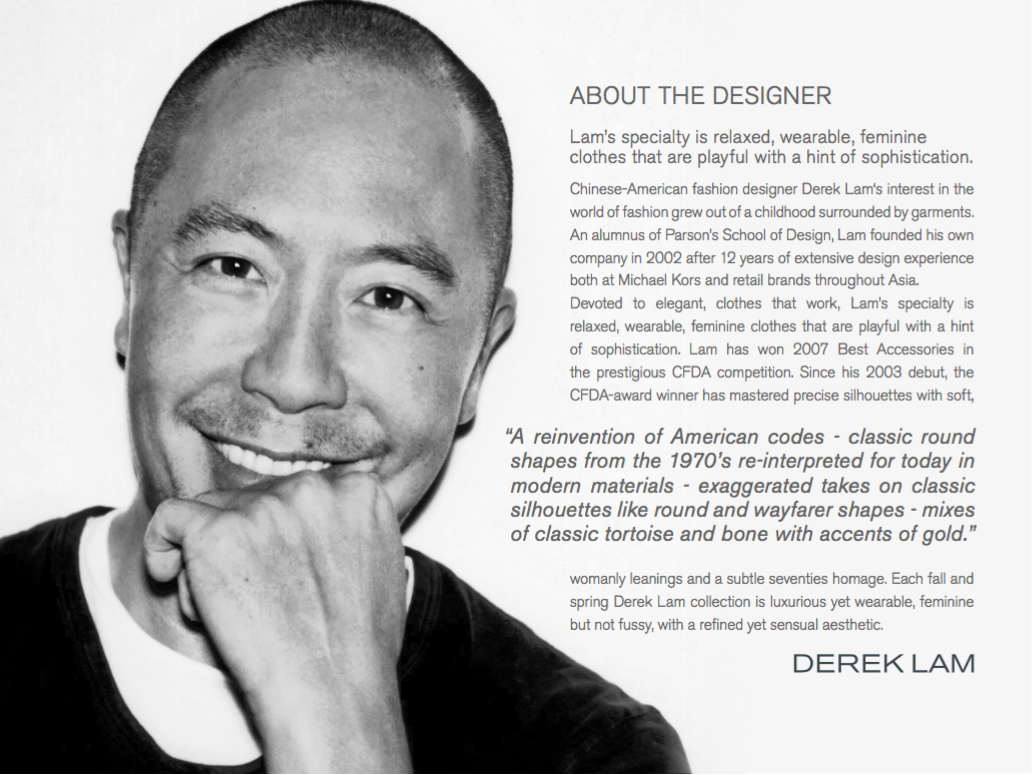 ---
10 CROSBY
DEREK LAM 10 CROSBY
Grounded in an urban American style, Derek Lam 10 Crosby captures Lam's intelligent designs with a special downtown touch. Launched by Derek Lam in 2011, the 10 Crosby line retains Lam's core principles of clothing of value and integrity of design, while reflecting an accessible contemporary style.
With it smart sense of style, 10 Crosby is distinctive, with surprising twists that give the collection a special look and feel. 10 Crosby's unexpected elements and advanced yet versatile fashions offer casual, down-to-earth glamour.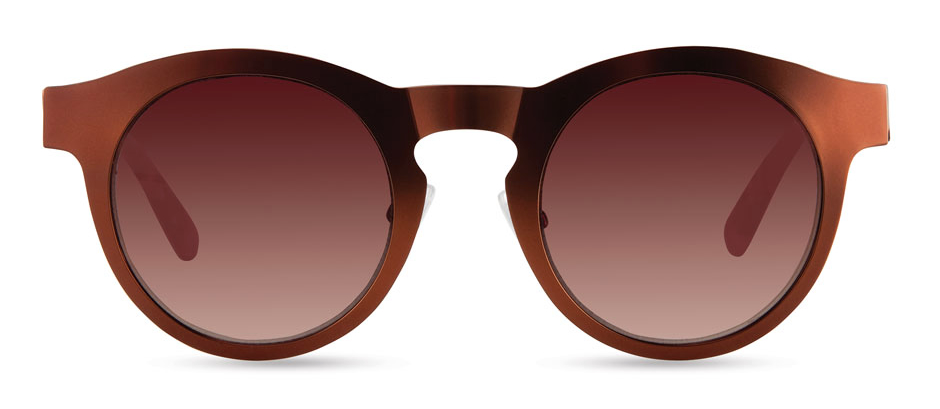 ---
Eyefunc
New York – London – Amsterdam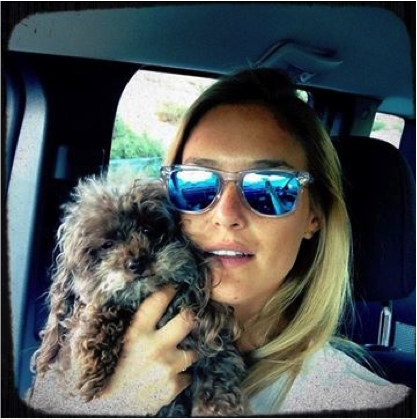 It is the mission of Eyefunc to design original eyewear that is colorful, with a designer edge all while upholding the firm belief to never compromise on quality. The frames are hand crafted from sheet acetate and titanium in France and Japan.
All Eyefunc frames are produced using a hypoallergenic, eco friendly plating, resulting in comfortable wear for individuals with allergies or sensitivities to certain metals and dyes.
---
Wiley X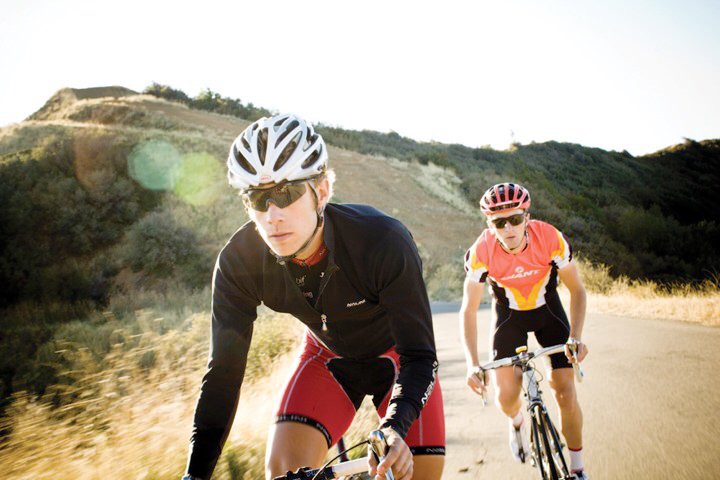 Whether providing vision protection to US soldiers, law enforcement, industrial personnel or sports enthusiasts, Wiley X eyewear has become the standard for eye protection around the world. The new DIGIFORCE amazing digital prescription lens technology ensures wider field of clear vision and comfort. With the new patented removable facial cavity seal, light, wind and debris are blocked out from top and sides, while the top down ventilation keeps your eyes cool and lenses fog–free.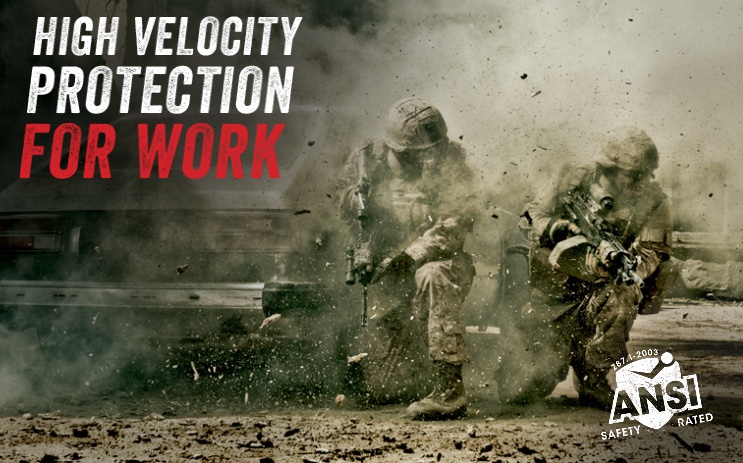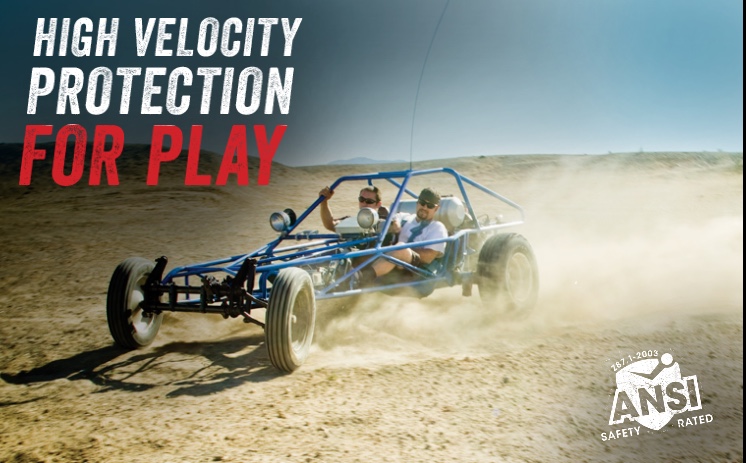 ---
NANO Vista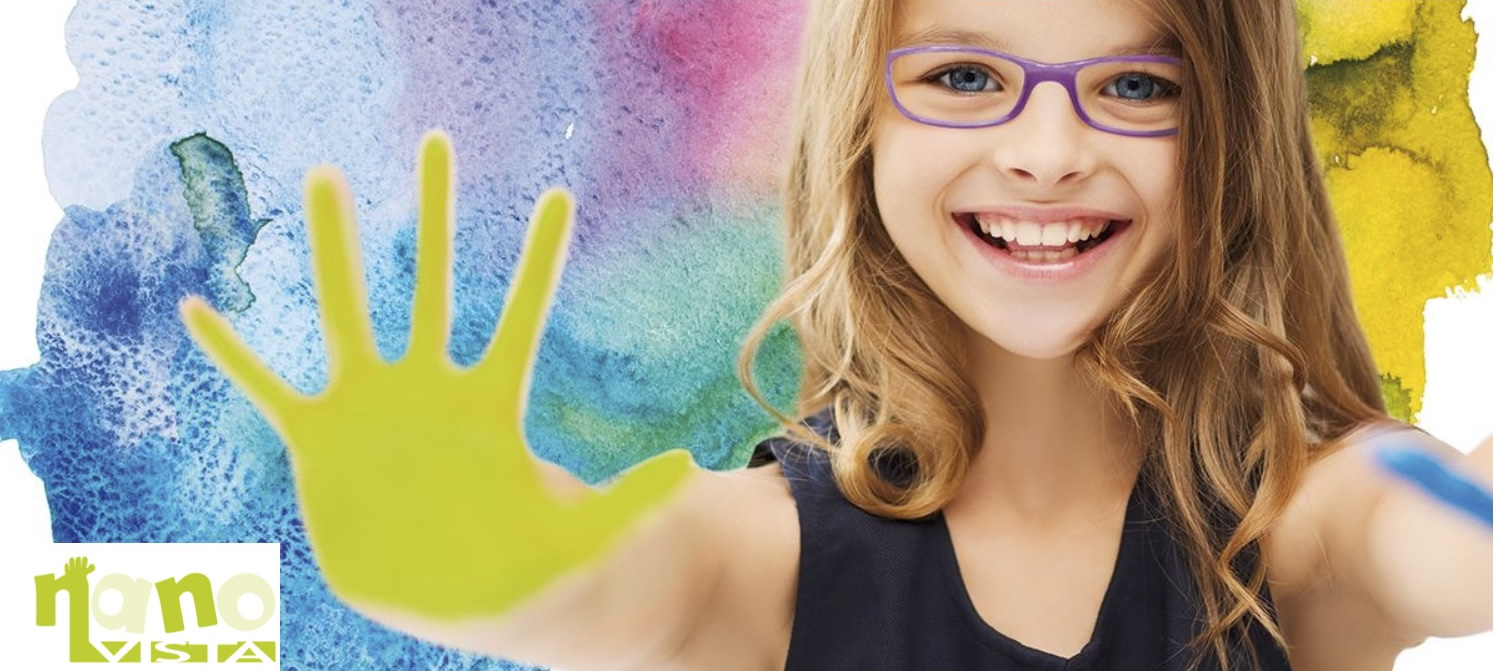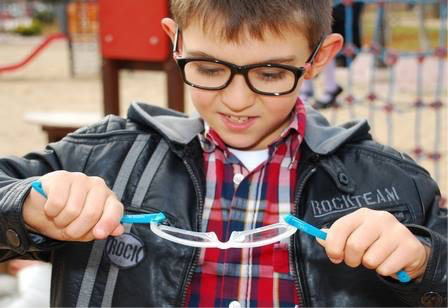 A revolutionary new baby and children's eyewear line, straight from Spain is Kid tested, and practically indestructible! These frames are 35% lighter than typical plastic frames, with twist-proof hinges and no metal parts. Combining 2 frames in 1, each frame comes with standard temples as well as a headband fixing system that is perfect for sports. The NANO collection is the most unique, cool, kids eyewear line, found exclusively at The Gardens Eye Care in Forest Hills.
---
Eco – Born Biobased by MODO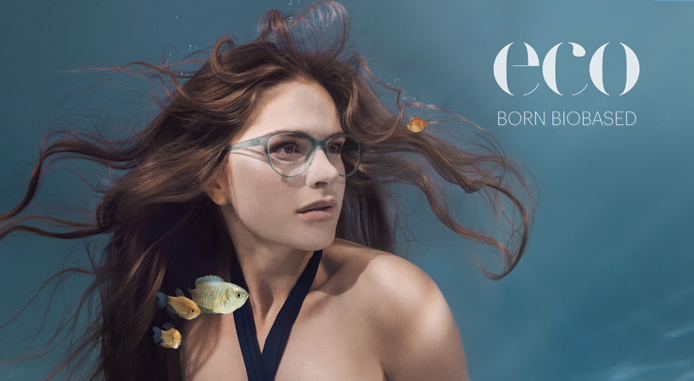 As an extension of our partnership with MODO we are pleased to further our commitment to  sustainability and social responsibility by joining hands with Eco, the first and only optical and sunglass collection made with 95% recycled materials. In line with our core belief here at The Gardens Eye Care that being environmentally friendly and looking good is the best of all worlds!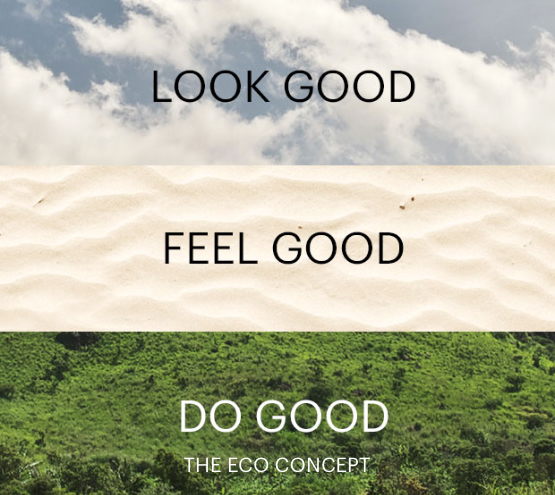 The new Eco line is made from the thinnest possible acetate used for frames, making them incredibly lightweight, creating a perfect blend of style and comfort.
For every Eco frame we fit our patients, a tree is planted as part of the Trees for the Future, providing countless, sustainable benefits to our Earth and to the life upon it. Eco has planted over one million trees in Camaroon to date!
MODO BUY A FRAME – GIVE A FRAME
As part of the World Health Organization Vision 20/20 initiative, for each MODO frame we fit our patients, in partnership with MODO, we donate a frame to those in need.
Give your frames a second life by donating to people in need.
According to the World Health Organization, 314 million adults and children worldwide suffer from poor vision because they don't have access to eye exams and eyeglasses.
We are proud to partner with Eco and OneSight in the Eco donation program. During OneSight's Global Clinics, volunteers distribute recycled eyewear, collected through the Eco donation program and optometrist's offices from around the world. Trained volunteers then clean and prepare the eyewear for clinics at one of 12 Global Eyewear Recycle Centers in Australia, Italy and the United States. OneSight recycles gently used men's, women's and children's prescription glasses and non-prescription sunglasses. We can all help the world see, one person at a time!