Giving Back
Eco – Born Biobased by MODO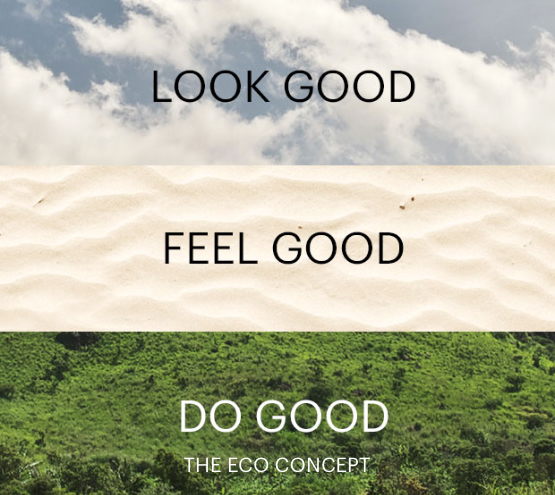 As an extension of our partnership with MODO we are pleased to further our commitment to sustainability and social responsibility by joining hands with Eco, the first and only optical and sunglass collection made with 95% recycled materials. In line with our core belief here at The Gardens Eye Care that being environmentally friendly and looking good is the best of all worlds!
The new Eco line is made from the thinnest possible acetate used for frames, making them incredibly lightweight, creating a perfect blend of style and comfort.
For every Eco frame we fit our patients, a tree is planted as part of the Trees for the Future, providing countless, sustainable benefits to our Earth and to the life upon it. Eco has planted over one million trees in Camaroon to date!
MODO – Buy a Frame, Give a Frame
As part of the World Health Organization Vision 20/20 initiative, for each MODO frame we fit our patients, in partnership with MODO, we donate a frame to those in need.
Give your frames a second life by donating to people in need.
According to the World Health Organization, 314 million adults and children worldwide suffer from poor vision because they don't have access to eye exams and eyeglasses.
We are proud to partner with Eco and OneSight in the Eco donation program. During OneSight's Global Clinics, volunteers distribute recycled eyewear, collected through the Eco donation program and optometrist's offices from around the world. Trained volunteers then clean and prepare the eyewear for clinics at one of 12 Global Eyewear Recycle Centers in Australia, Italy and the United States. OneSight recycles gently used men's, women's and children's prescription glasses and non-prescription sunglasses. We can all help the world see, one person at a time!