About The Gardens Eye Care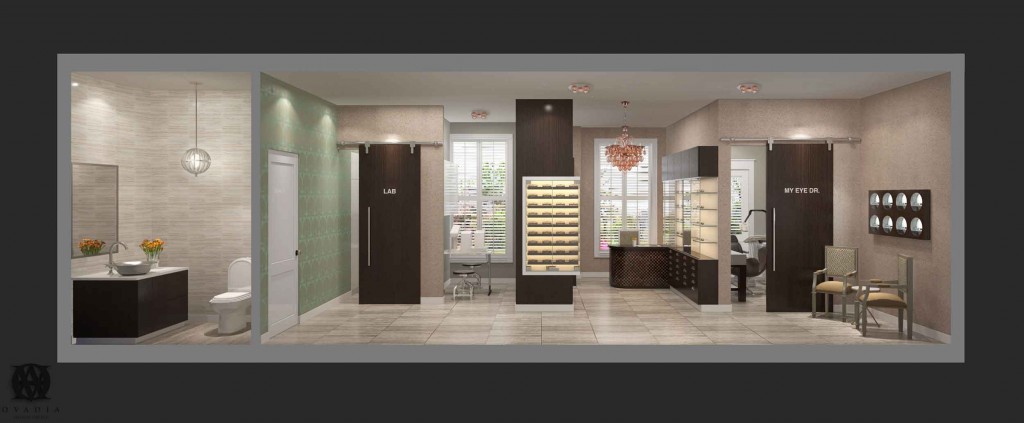 Our MISSION at The Gardens Eye Care in Forest Hills is simple: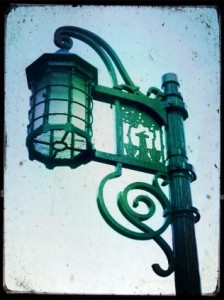 Create a different kind of vision care experience — one that stands out from rushed, impersonal, assembly-line approach doctors' offices. We provide cutting edge patient care to our community in Forest Hills and its surrounding areas. Our goal is to create a personalized patient experience that focuses on providing the highest quality eye care available, amazing eyewear product, and a relentless obsession with the little things that matter to you. We care about your eyes…because we know that throughout your life, your eyes are among your most precious assets.
At The Gardens Eye Care in Forest Hills, Dr. Rita Ellent provides complete vision care for adults and children, utilizing the latest cutting-edge technology to meet our primary mission of providing you with the best vision possible.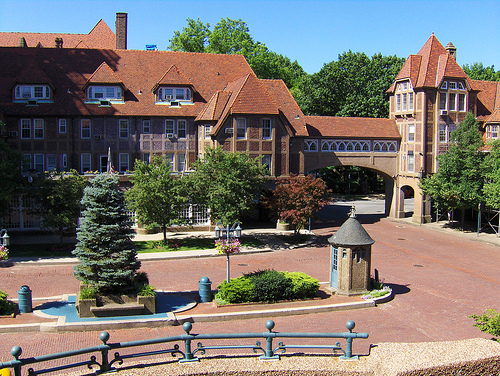 Our latest equipment allows us to more accurately diagnose and treat developing or existing ocular disease, including glaucoma, macular degeneration, cataracts, as well as the ocular effects of many health disorders such as diabetes and high blood pressure, and the effects of medications.
The pupil of the eye is the "window to the human body". The use of dilation drops investigates the health of your eyes and many important aspects of your general health. A dilated pupil examination allows us to provide the best assessment of your eye health. It is recommended for all new patients and on a scheduled basis thereafter.
---