Local Businesses & Why They're Priceless Feature: Optometric & Frontline Supporter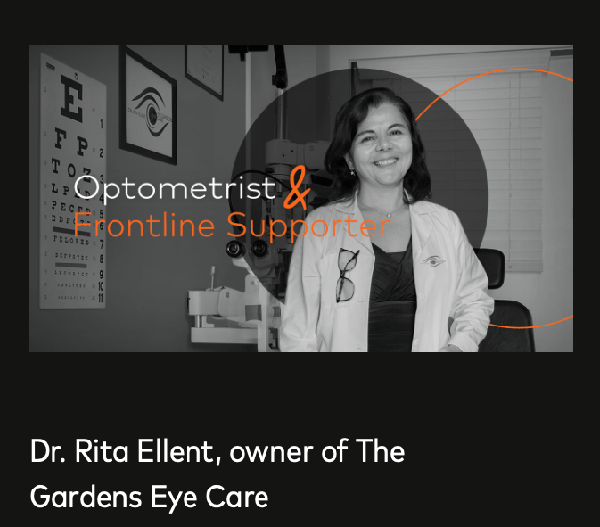 Dr. Rita Ellent has provided dedicated optometric care for Queens since she first opened her practice. So when her community found itself at the epicenter of the pandemic, Dr. Ellent wanted to help. That's why she offered free prescription eyewear to first responders. And to alleviate the load on local hospitals, she also converted The Gardens Eye Care office into an emergency room for eye-related injuries so that frontline medical workers could focus on treating COVID patients.
As a Mastercard cardholder and Bank of America Small Business client, she has access to platforms like Mastercard Digital Doors™. So businesses like Dr. Ellent's can learn and evolve to the digital world while she's busy impacting the real one.
Because her business is much more than the service she provides.